we are Unisop Travels
Unisop Travel and Tour is an IATA ACCREDITED TRAVEL AGENCY located in Accra, Ghana. We provide the following services: Airline Ticketing, Hotel Reservations, Travel Insurance, Visa Consultation, Tour Packages and Car Rentals. We assist and advise our clients in a timely and professional manner.
We aspire to define ourselves as the travel company of choice, by delivering expertise and service to our customers. Unisop is committed to providing world-class, personal, consistent, and professional travel management services. We are focused and technology-driven.
Let Unisop inspire you in many ways by providing you with the best travel experiences. We look forward to putting our expertise at your service for a lifetime of unforgettable travel.
Our Services
Airline Ticketing
At Unisop we pride ourselves as a preferred Airline ticketing solutions provider. We provide corporate and personal flight bookings across the world where you can Compare & Book the Cheapest Airline Tickets. We save you time and provide you with extraordinary travel experience by leveraging our global network of partners to ensure that you benefit from the best pricing.
Hotel Reservations
Unisop Travel & Tour gives customers the widest selections of accommodation, from 1 Star to 5 Star major chain hotels as well as numerous properties worldwide. We offer a one-stop shopping source for hotel pricing, amenities, and availability. Our dedicated staff is well experienced and our only aim is to serve you better.
Travel Insurance
Going on a business trip or for pleasure? Whatever your reason may be, Unisop travel & Tour has the ideal insurance package for you that gives you the peace of mind you need from flight cancellation to flight delays, loss of luggage, and medical evacuation. We leverage on our network to ensure that your coverage is guaranteed.
Visa Consultation
The right visa consultation is the most crucial aspect of preparations for international travel, Unisop travel & Tour provides visa services and other visa related assistance to individuals and corporate entities across industries. With unparalleled leverage you are assured of excellent advisory and preparatory services in relation to visa acquisition.ß
Tour Packages
Adventure travel is good for your soul, good for your health and good for the planet. Unisop Travel & Tour serves clients from all walks of life by providing exclusive tour packages across the world. We give you an amazing discount on any group and corporate bookings from pleasure to business, bridal, and family tours Unisop Travel has you covered.
Car Rentals
For Quality & Expertise, Our Experience Guarantees Value For money. At Unisop Travel & Tour we provide excellent rates, special discounted rates, and top quality car rentals. Our car rental service allows you access to amazing price options. We help you find the right car for your budget in a matter of seconds. Whether you' re looking for a short-term or a long-term Unisop has you covered.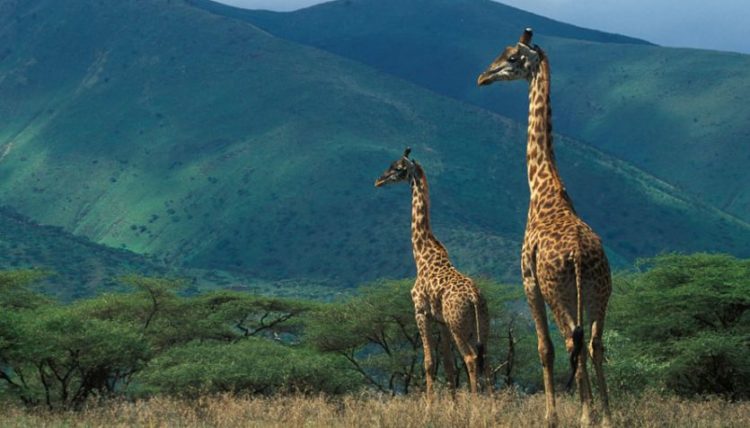 Edith
" I had an absolutely FABULOUS time in Israel. Everything you arranged went smooth"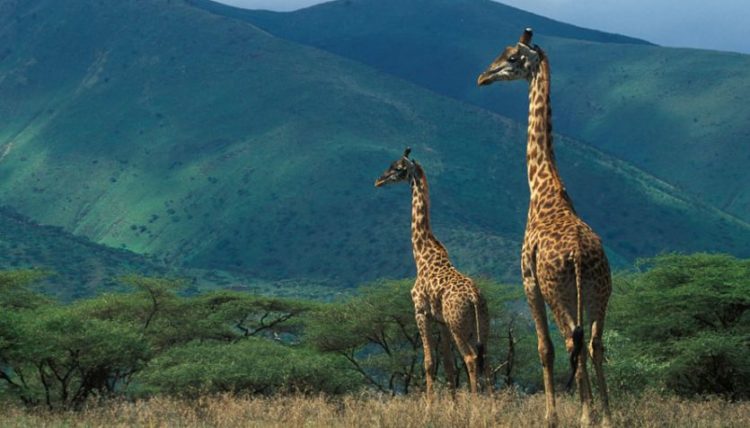 TJ
" I have been on numerous trips to other countries, but this trip has been my favorite."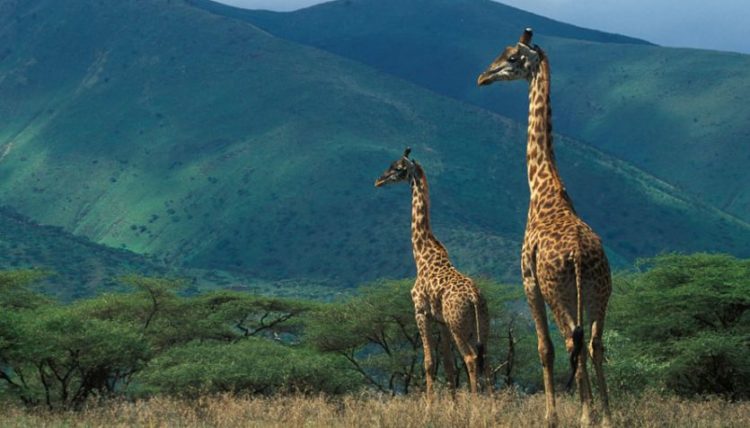 Johnny
" Never could I have imagined the wonderful experiences that awaited me/us/before we began our trip."